A Unifying Perspective in the Contemporary World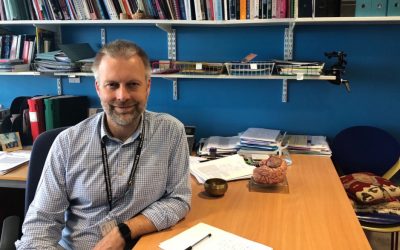 Consultant Neuropsychologist Niels Detert explains how meditation can alleviate the suffering of people with long-term illnesses
"Human nature is both aware and compassionate, and it is there to be discovered by anyone, whether they think of themselves as engaging in a 'spiritual' activity or not."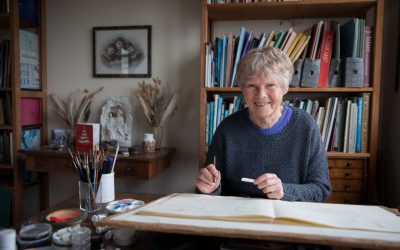 Distinguished calligrapher Ann Hechle talks about her lifelong quest to understand the underlying unity of the world.
"As I grapple with putting letters, words and drawings together, I am using strategies that belong to a much bigger and grander world, which are part of universal law."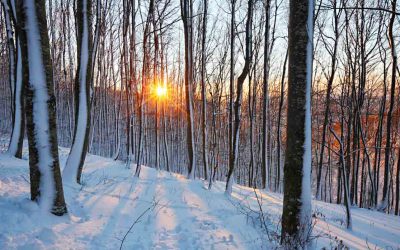 What is the universal significance of this festival celebrated at a pivotal moment of the year?
"What would it be to experience time, once more as the moving image of eternity, the continual incarnation of the divine…?"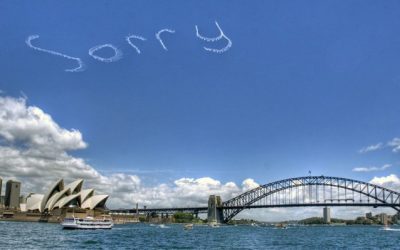 How a nation is trying to heal the wounds of its colonial past and reconcile with its indigenous people
People had been asked: "What can be done to heal the situation?" and many had replied, "If only someone would say sorry".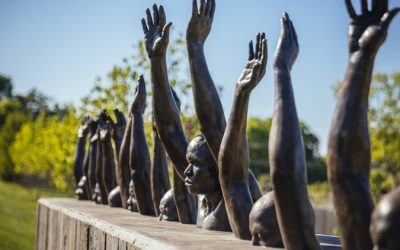 Jane Carroll visits a new memorial which aims to heal a dark period of American history
"We have to face up to the past in order to come to a proper understanding of ourselves and our world"
The aim of Beshara magazine is to provide a platform for interesting and intelligent material which represents a spiritual perspective. The editors welcome submission enquiries from writers and journalists with an interest in the magazine's remit and perspective.
Beshara magazine is published by the Beshara Trust, a UK-based educational charity ( Reg. nos. 296769 England & Wales, SC039933 Scotland). It is supported entirely by donations and voluntary work. Any donations received through this website go towards editorial expenses and support of the web-site.
13 issues of Beshara magazine were published quarterly between 1987 and 1992. The entire print archive is now available to read online in digital flip-books.