A Unifying Perspective in the Contemporary World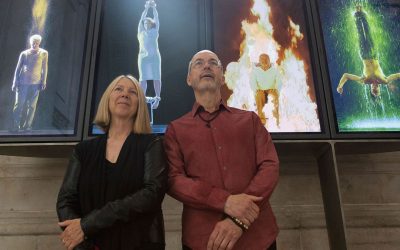 Kira Perov, wife and long-term collaborator of the video artist Bill Viola, talks to Jane Carroll about the ideas and experiences which inspire their work
"These video works give us the gift of time. They give the viewer time to spend with these images, to move from our physical 'real' world to a metaphysical one."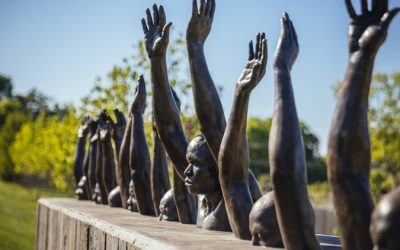 Jane Carroll visits a new memorial which aims to heal a dark period of American history
"We have to face up to the past in order to come to a proper understanding of ourselves and our world"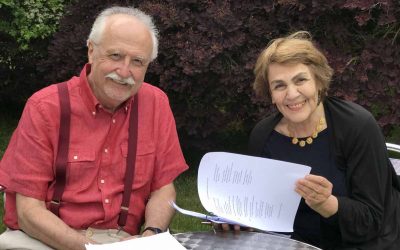 Michael Sells and Simone Fattal talk about a new translation of Ibn 'Arabi's famous cycle of love poems, 'Translation of Desires'
"For Ibn 'Arabi longing or desire is a cosmic force. It goes beyond all boundaries, and it is the closest taste of the infinite that people can have in their own experience."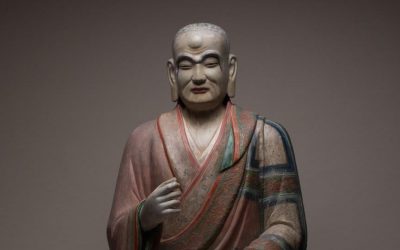 Emma Clark visits the Luohan at the Temple Gallery in London
"This majestic and profound sculpture is both timeless and deeply meaningful in its capacity to give us an insight into what it means to be human."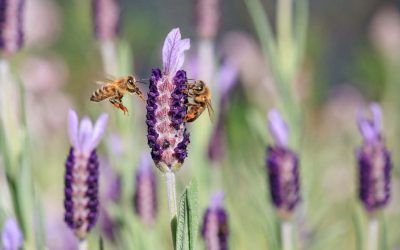 An interview with Heidi Herrmann about the work of The Natural Beekeeping Trust in preserving our precious populations of bees.
"We need to address the many ways in which we have fallen so far from the ideal place of humanity. The bees demonstrate this as a whole phenomenon – as 'the Bee'."
The aim of Beshara magazine is to provide a platform for interesting and intelligent material which represents a spiritual perspective. The editors welcome submission enquiries from writers and journalists with an interest in the magazine's remit and perspective.
Beshara magazine is published by the Beshara Trust, a UK-based educational charity ( Reg. nos. 296769 England & Wales, SC039933 Scotland). It is supported entirely by donations and voluntary work. Any donations received through this website go towards editorial expenses and support of the web-site.
13 issues of Beshara magazine were published quarterly between 1987 and 1992. The entire print archive is now available to read online in digital flip-books.