Chisholme Institute Introductory Event
Saturday 4 March, 2017: 2.30–5.30pm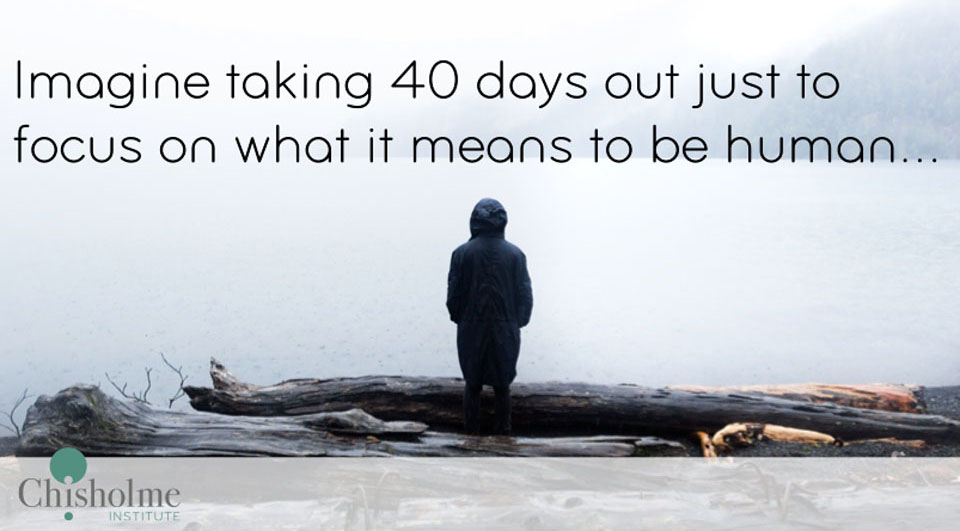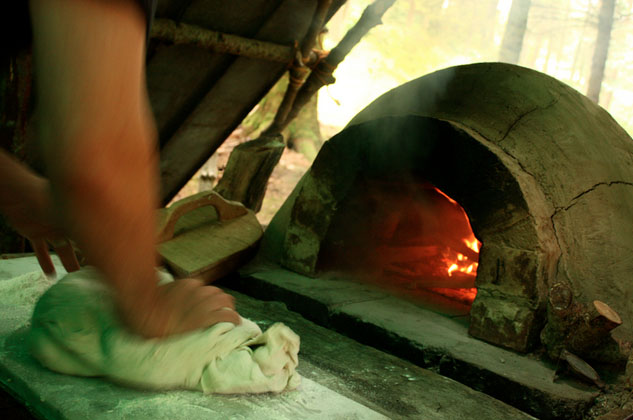 Woodland Yurt Summer Retreats
June 30 – July 7, 2018
July 28 – August 4, 2018
August 11 – 17, 2018
Chisholme Institute, Scottish Borders, UK
Seven days of self-discovery in a retreat environment, free from phones, internet and electricity – living in yurts on the edge of woodland.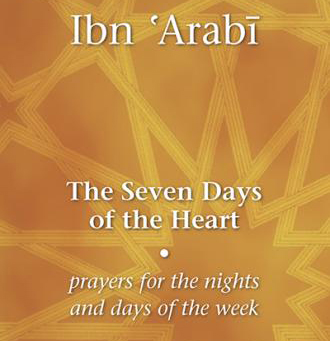 'Seven Days of the Heart' Study Retreat
September 30 – 7 October, 2017
Armagh, Melbourne, Australia

An intensive, non-residential study retreat, led by Stephen Hirtenstein.
Application deadline: June 30th, 2017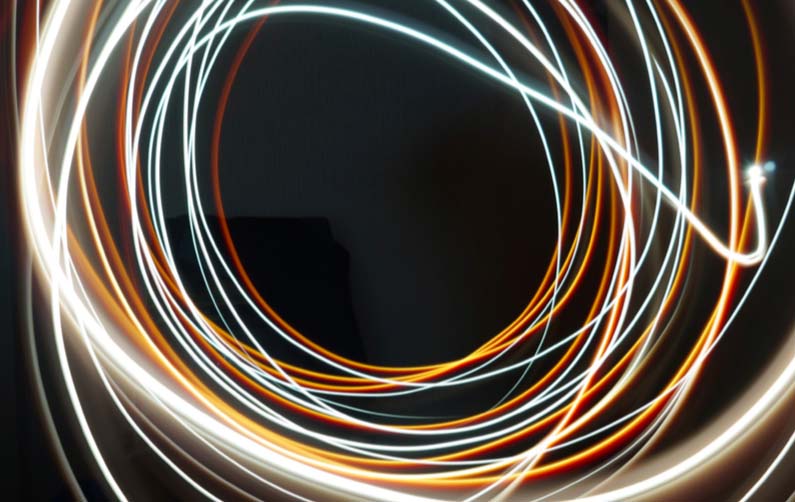 Self-knowledge? Unity of Existence? Truth? Love? Beauty?
October 8 – January 28, 2017
The Salisbury Centre, Edinburgh
What is the single most important point that must be understood by a person who wants to know?
A series of seven themed explorations.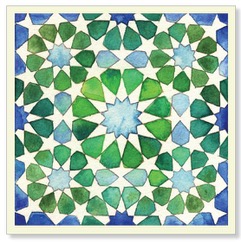 Beshara Trust London Seminars
October 14 & November 11, 2017
The October Gallery, London, UK
Two study afternoons looking at the writings of Ibn 'Arabi and other related authors.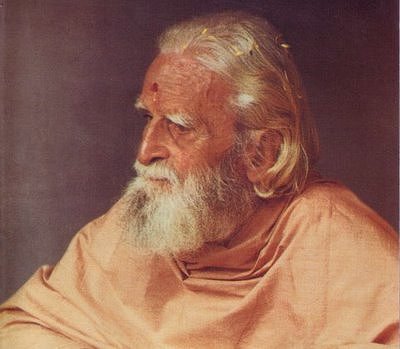 Bede Griffiths: An Interspiritual Journey
November 18, 2017
The Sanctuary, Augustine United Church, Edinburgh
A day conference organised by the Edinburgh International Centre for Spirituality and Peace (EICSP).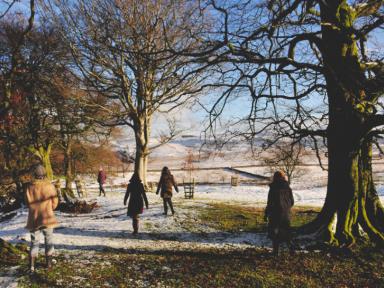 40 Day Retreat Course
October 16 – November 26, 2017
Chisholme Institute, Scottish Borders, UK
What does it mean to be human? How do we relate to ourselves, to others, to the world?