Discovering Unity Evening Course
A seven week evening course in Central Oxford. "Who in the world am I. Ah, that's the great puzzle" Lewis Carrol.
Course Description
This evening course is devoted to a practical exploration of the unity of being. From a perspective of oneness, it asks us to pay deep attention to our relationship with ourselves and the world. The course includes meditation, contemplation and conversation.
This will be the 9th running of the course and is limited to a small intimate group. It's spirit is one of gentle gathering in genuine self-enquiry, to enhance the opening of our natural ability to consciously experience the grace of who we are beyond any pre-condition or belief.
These are the words of Ally Stott, one of the facilitators on this course:
"These are extraordinary times that we live in, each day a new arrival. A challenge, a shock, a joy. So much uncertainty, so much potential, so much opportunity. We can often feel pressed to meet what is presenting itself, we can feel bewildered or simply overwhelmed and feel the need to turn away. And all of these feelings and fears are heightened when we believe that we have a separate identity, that the felt sense of 'me' has independent existence from other 'things' in the 'world'.
How would it be to gently and heartfully explore this illusory self that believes itself to be separate? If it is of interest to you to deepen your understanding of your true-nature, to really see the face of God everywhere you turn, or to find more skilful means to navigate you way through this life, you may wish to consider joining us for this course."
Course Dates
The evening course format is meetings on a weekly basis on Thursday evenings (7.30pm – 9.45pm)
Meeting Dates:
April 27th
May 4th, 18th & 25th (plus the afternoon on Saturday May 27th)
June 1st, 8th & 15th
Facilitators
The course facilitators are Derek Elliott & Ally Stott
Derek has a contemplative background. He is a practising yoga teacher and active poet. He is also a noted figure in the contemporary furniture movement. www.derekelliottyoga.co.uk
 Ally accompanies people as they make their way on a journey towards knowing themselves. She has a background as an artist, is a registered transpersonal psychotherapist and loves being in her allotment. www.allystott.co.uk
Booking & Fees
Cost: £80
For a booking form please contact: oxford@discoveringunity.org.
For further information please contact:
Derek Elliott on 07771 707 178 or Ally Stott on 07968 691 870.
A course introduction is available on request.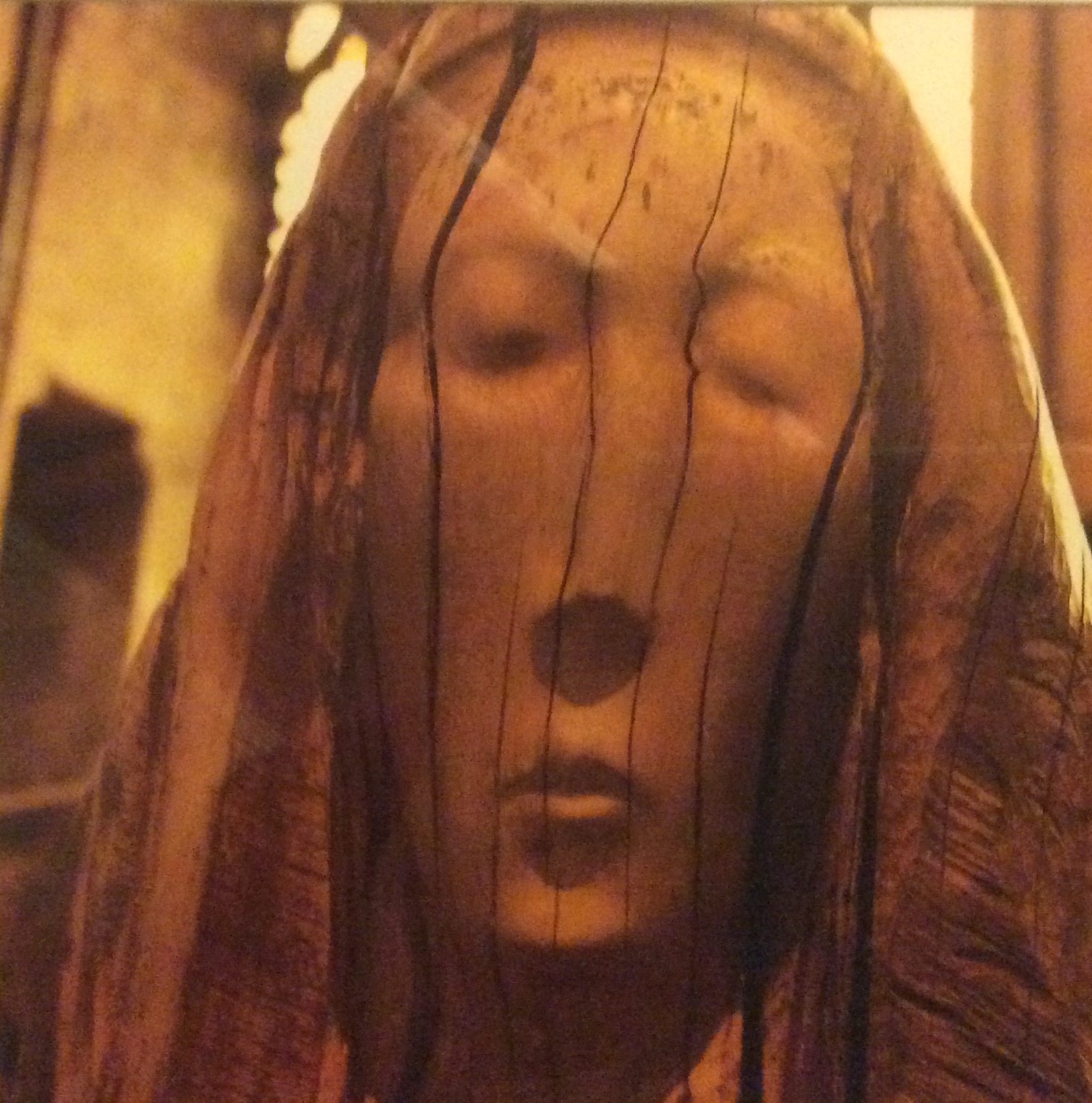 'Pieta' by Fenwick Lawson in Durham Cathedral. Photograph by Derek Elliott.
'You suppose you are the trouble
But you are the cure
You suppose that you are
the lock on the door
But you are the key that opens it
It's too bad that you want
to be someone else
You don't see your own face,
your own beauty
Yet no face is more beautiful than yours.'
                                          Jelaladdin Rumi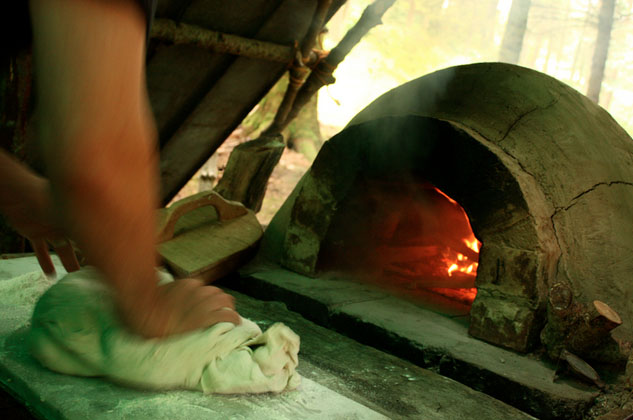 Woodland Yurt Summer Retreats
June 30 – July 7, 2018
July 28 – August 4, 2018
August 11 – 17, 2018
Chisholme Institute, Scottish Borders, UK
Seven days of self-discovery in a retreat environment, free from phones, internet and electricity – living in yurts on the edge of woodland.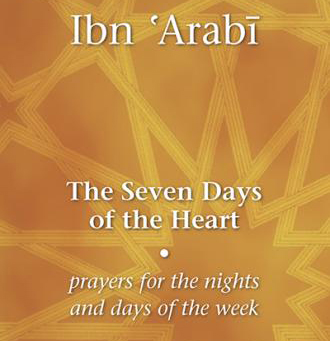 'Seven Days of the Heart' Study Retreat
September 30 – 7 October, 2017
Armagh, Melbourne, Australia

An intensive, non-residential study retreat, led by Stephen Hirtenstein.
Application deadline: June 30th, 2017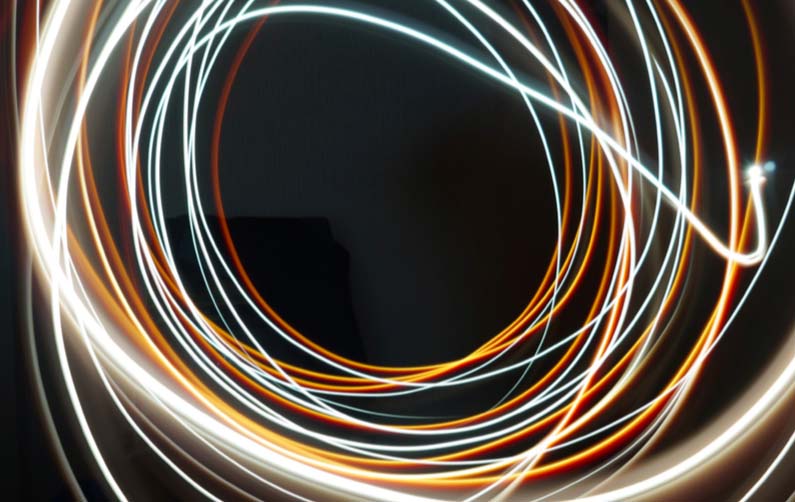 Self-knowledge? Unity of Existence? Truth? Love? Beauty?
October 8 – January 28, 2017
The Salisbury Centre, Edinburgh
What is the single most important point that must be understood by a person who wants to know?
A series of seven themed explorations.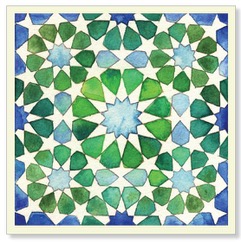 Beshara Trust London Seminars
October 14 & November 11, 2017
The October Gallery, London, UK
Two study afternoons looking at the writings of Ibn 'Arabi and other related authors.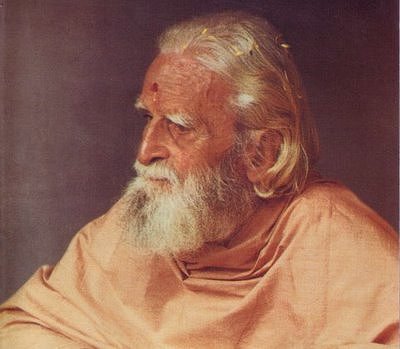 Bede Griffiths: An Interspiritual Journey
November 18, 2017
The Sanctuary, Augustine United Church, Edinburgh
A day conference organised by the Edinburgh International Centre for Spirituality and Peace (EICSP).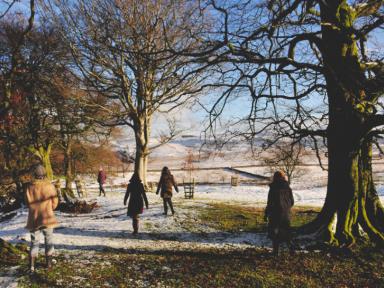 40 Day Retreat Course
October 16 – November 26, 2017
Chisholme Institute, Scottish Borders, UK
What does it mean to be human? How do we relate to ourselves, to others, to the world?