Ibn 'Arabi Study Retreat: The Secrets of Voyaging
A seven day study retreat exploring the human spiritual quest in its most essential aspects.
Course Description
"In reality, we never cease from journeying from the moment we and our origins are constituted, ad infinitum."
The material to be studied on this course comes from The Secrets of Voyaging (Kitab al-Isfār ʿan natāʾij al-asfār), by Muhyiddin Ibn 'Arabi, recently translated into English by Angela Jaffray with a valuable commentary.
The book is available from Anqa Publishing.
In this work Ibn 'Arabi addresses the human spiritual quest in its most essential aspects.
This study retreat will explore some aspects of spiritual journeying such as transformation, revelation and pilgrimage. The primary aim of the study is not academic, historical or cultural but to explore and recognise these meanings in ourselves, and our orientation to Reality, by sitting at the feet of Ibn 'Arabi, one of the greatest spiritual teachers. The medium of study is conversation, contemplation and meditation, directed by the text. Although previous acquaintance with the work of Ibn 'Arabi is of benefit no previous experience is necessary.
Timetable & Location
This is a residential retreat at the Chisholme Institute, starting at 7pm on Saturday, 8th July and running until 2pm on Saturday, 15th July. The timetable will comprise meditation, study, conversation, devotional practice and practical work in the house, kitchen or garden, all in the spirit of service.
The location is in the grounds of Chisholme House, a beautiful estate in the moors of the Scottish Borders, an hour and a half from Edinburgh, Newcastle and Carlisle.
The Chisholme Institute is a school dedicated to exploring the essential unity of all existence, the true nature of the self, and how our understanding of this informs how we are in the world.
Facilitators
The course facilitators Janet Bowers and Michael Cohen directed a number of study days in London on the Secrets of Voyaging in 2015 and 2016. These days attracted an enthusiastic and dedicated group of students and engendered remarkable sentiment, conversation and appreciation in the group. They are pleased to offer the possibility of travelling in a similar way at the Chisholme Institute.
Booking & Fees
Cost:
Shared double or triple bedroom: £325
Single room (when available): £375
*Accommodation and all meals are included.
**A non-refundable deposit of £60 is required in advance; the balance is payable on arrival.
The Chisholme Institute tries to ensure that people are not excluded for financial reasons and may be able to offer a reduced fee to those who need it.
Enquiries & Booking:
info@chisholme.org
Tel: +44 (0)1450 880215
Booking website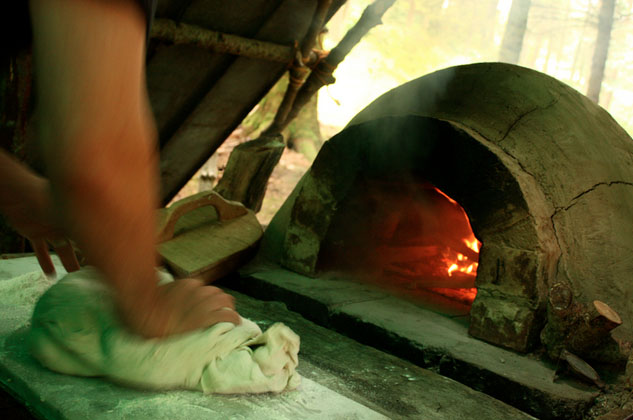 Woodland Yurt Summer Retreats
June 30 – July 7, 2018
July 28 – August 4, 2018
August 11 – 17, 2018
Chisholme Institute, Scottish Borders, UK
Seven days of self-discovery in a retreat environment, free from phones, internet and electricity – living in yurts on the edge of woodland.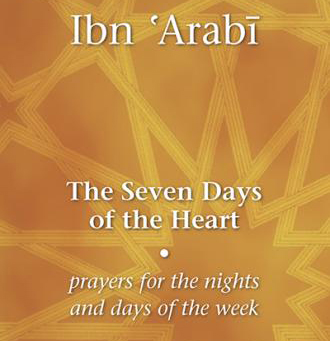 'Seven Days of the Heart' Study Retreat
September 30 – 7 October, 2017
Armagh, Melbourne, Australia

An intensive, non-residential study retreat, led by Stephen Hirtenstein.
Application deadline: June 30th, 2017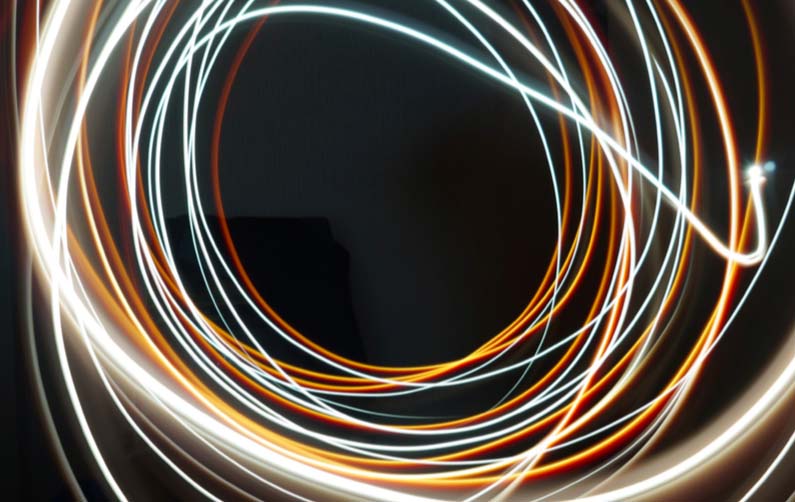 Self-knowledge? Unity of Existence? Truth? Love? Beauty?
October 8 – January 28, 2017
The Salisbury Centre, Edinburgh
What is the single most important point that must be understood by a person who wants to know?
A series of seven themed explorations.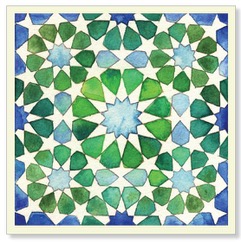 Beshara Trust London Seminars
October 14 & November 11, 2017
The October Gallery, London, UK
Two study afternoons looking at the writings of Ibn 'Arabi and other related authors.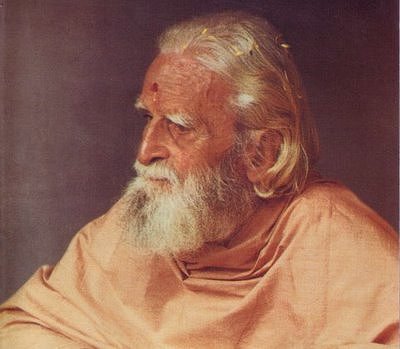 Bede Griffiths: An Interspiritual Journey
November 18, 2017
The Sanctuary, Augustine United Church, Edinburgh
A day conference organised by the Edinburgh International Centre for Spirituality and Peace (EICSP).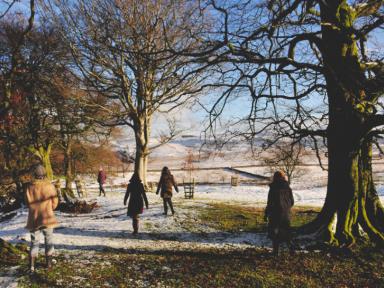 40 Day Retreat Course
October 16 – November 26, 2017
Chisholme Institute, Scottish Borders, UK
What does it mean to be human? How do we relate to ourselves, to others, to the world?