In The Footsteps of St. Cuthbert
A five-day study tour in the North of England led by Catherine Tiernan
September 23 – 27, 2016
In the first part of the tour we'll trace the saint's life on Lindisfarne and Inner Farne, with Bede's Life of Cuthbert in hand. Then we'll follow the saint's journey to Chester-le-Street and Durham, his final resting place.
The tour will include pilgrimage walks, visits, and talks from visiting speakers. It is designed to be both informative and contemplative, an opportunity to draw closer to the meaning of the great Saint of the North.
£505.00 + £60 single
Places are limited to 15 so please book early. Contact: kmtiernan@gmail.com for a booking form and payment details
The price includes:
four nights half board accommodation (breakfast and evening meals)
all minibus travel, including pick up and return to Berwick rail station
entrance to Lindisfarne Priory and Bede's World Museum, Jarrow
boat trip to Inner Farne and landing fees
all study and supplementary materials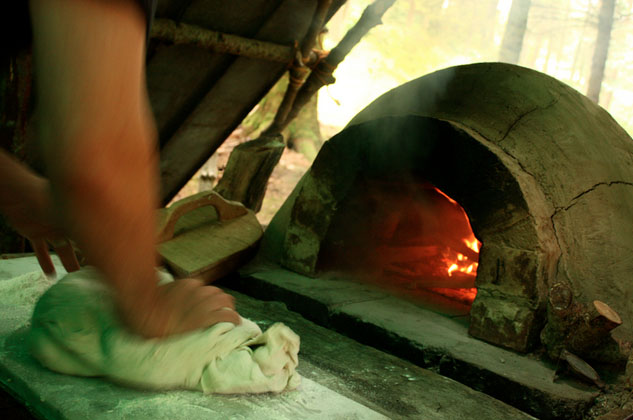 Woodland Yurt Summer Retreats
June 30 – July 7, 2018
July 28 – August 4, 2018
August 11 – 17, 2018
Chisholme Institute, Scottish Borders, UK
Seven days of self-discovery in a retreat environment, free from phones, internet and electricity – living in yurts on the edge of woodland.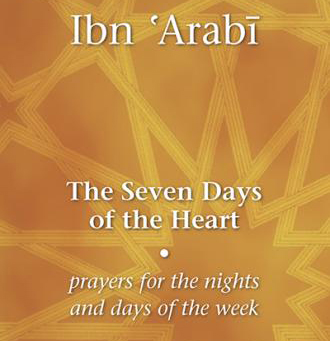 'Seven Days of the Heart' Study Retreat
September 30 – 7 October, 2017
Armagh, Melbourne, Australia

An intensive, non-residential study retreat, led by Stephen Hirtenstein.
Application deadline: June 30th, 2017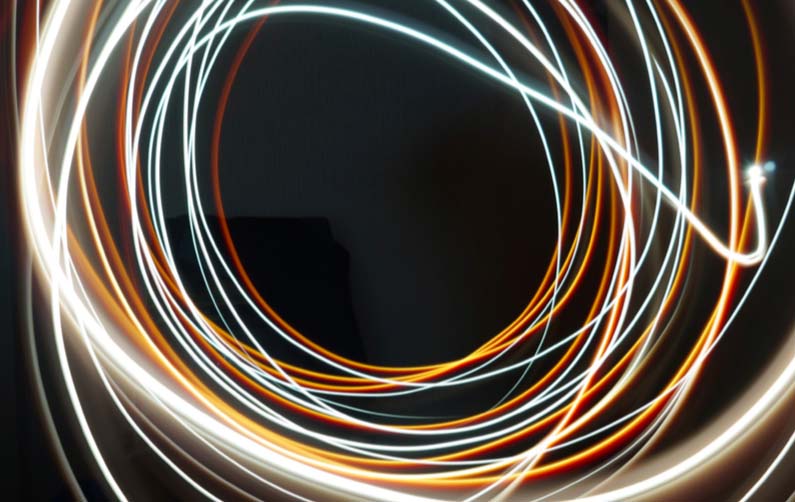 Self-knowledge? Unity of Existence? Truth? Love? Beauty?
October 8 – January 28, 2017
The Salisbury Centre, Edinburgh
What is the single most important point that must be understood by a person who wants to know?
A series of seven themed explorations.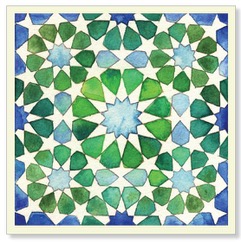 Beshara Trust London Seminars
October 14 & November 11, 2017
The October Gallery, London, UK
Two study afternoons looking at the writings of Ibn 'Arabi and other related authors.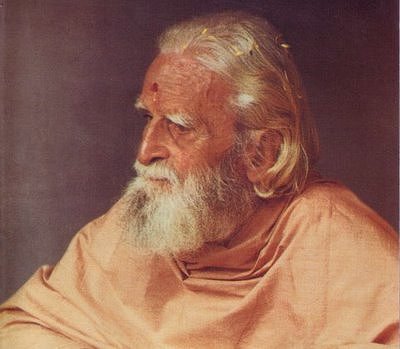 Bede Griffiths: An Interspiritual Journey
November 18, 2017
The Sanctuary, Augustine United Church, Edinburgh
A day conference organised by the Edinburgh International Centre for Spirituality and Peace (EICSP).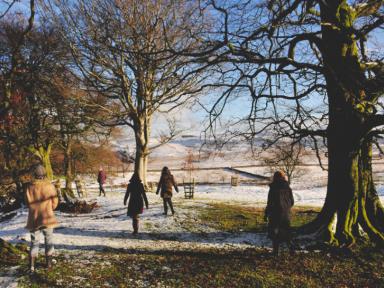 40 Day Retreat Course
October 16 – November 26, 2017
Chisholme Institute, Scottish Borders, UK
What does it mean to be human? How do we relate to ourselves, to others, to the world?