Poetics of Science: Inspiration
The first of three seminar weekends at the Chisholme Institute offering interactive presentations and workshops with speakers from diverse backgrounds including literature, Buddhism, psychology, art, the greater ecumenism, and music, as well as films and music nights.
Event Description
The compelling idea that inspired The Poetics of Science seminar weekends is inspiration itself. Inspiration is the creative, inexhaustible source through which the human reality can be directly known, be it through the science of the physical universe explored as an object, or through the embodied discovery of the hidden, interior realm of the heart.
Programme
Friday April 21st
      19:00          Supper & Welcome (followed by music)
Saturday April 22nd
  9:00 – 9:20     Narda Azaria Dalgleish: The Right Hemisphere and the Metaphysical Heart
  9:20 – 10.15   Edie Irwin: Who's speaking? Who's listening?
10:15 – 10:45   Coffee
10:45 – 12:45   Edie Irwin: Workshop in listening
13:00 – 14:00   Lunch
14:30 – 16:00   Ghoufran Warlow: Listening is the Bridge
16:00 – 16:30   Tea
16:30 – 18:30   Dorothy Alexander: Adventures in Found: An introduction to Found Poetry and a free-flow writing workshop
19:00 – 20:00   Supper
20:30          Music concert: STEMS*

Sunday April 23rd
  9:00 – 10:15   Gwendolen Dupre: Imagination and Knowledge: Aesthetics, Dreams and Individuation
10:15 – 10:45   Coffee
10:45 – 12:30   Charles Verey: Reflections on the life and work of Dom Sylvester Houédard
13:00 – 14:00   Lunch
14:30 – 15:30   Dorothy Alexander: Free-flow writing-reading workshop texts
15:30 – 16:00   Plenary Session
16:00 – 16:30   Tea
Full programme information and details of speakers.
*STEMS are a 'Cinematic', Post-Rock, Neo-Classical band, currently performing with four musicians: 2 violins, a cello and a guitar. The band was formed in 2011 with the idea of seeking a new relationship between experimental guitar and classical instruments, to create music with the energy of avant-garde rock music but with elongated and intense structures of Western and Indian classical music.
Booking & Fees
Booking:
Please fill in this on-line registration form, or write to secretary@chisholme.org
For more information, email info@chisholme.org
Tel +44 (0)1450 880215
Early Bird Rate:
10% discount for bookings received and paid for by April 7th
Residential:
– Whole weekend (incl. full board Friday to Sunday):
– Shared accommodation (double or triple bedroom): £135
– Single room accommodation (limited availability): £165
Non-Residential:
– Whole weekend, including all meals: £80
Day Rates:
– Day attendance with lunch, excluding evening £35
– Saturday evening (incl. supper) £12
Concessions: Students and under 25s: 20%;
Special discounts are offered to anyone participating in the Gardening Fortnight preceding the seminar weekend.
Contact: francesryan2001@yahoo.com
Volunteering:
A number of FREE PLACES are available for volunteers wishing to help with some of the hospitality for the weekend.
If you would like to volunteer for this event, please write to francesryan2001@yahoo.com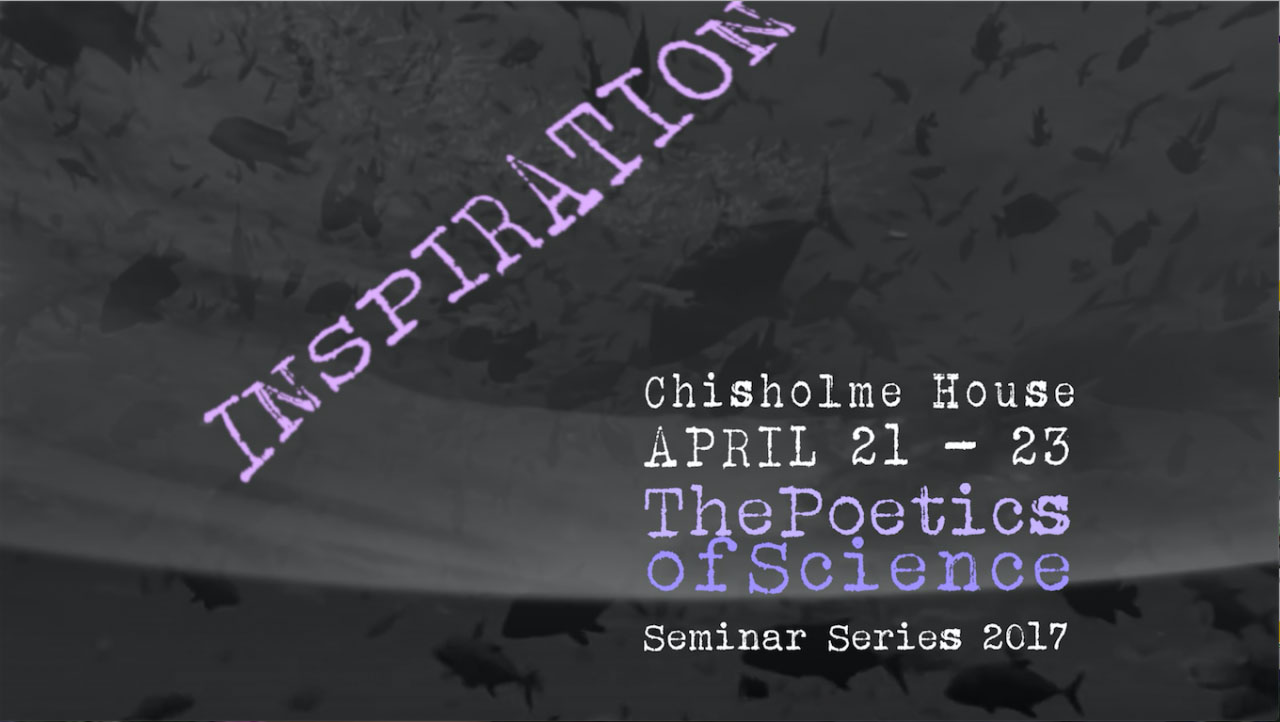 Chisholme Map
Chisholme House, Hawick TD9 7PH, UK