A report on the 'Seven Days of the Heart' course held in Melbourne, Australia
30 September – 7 October, 2017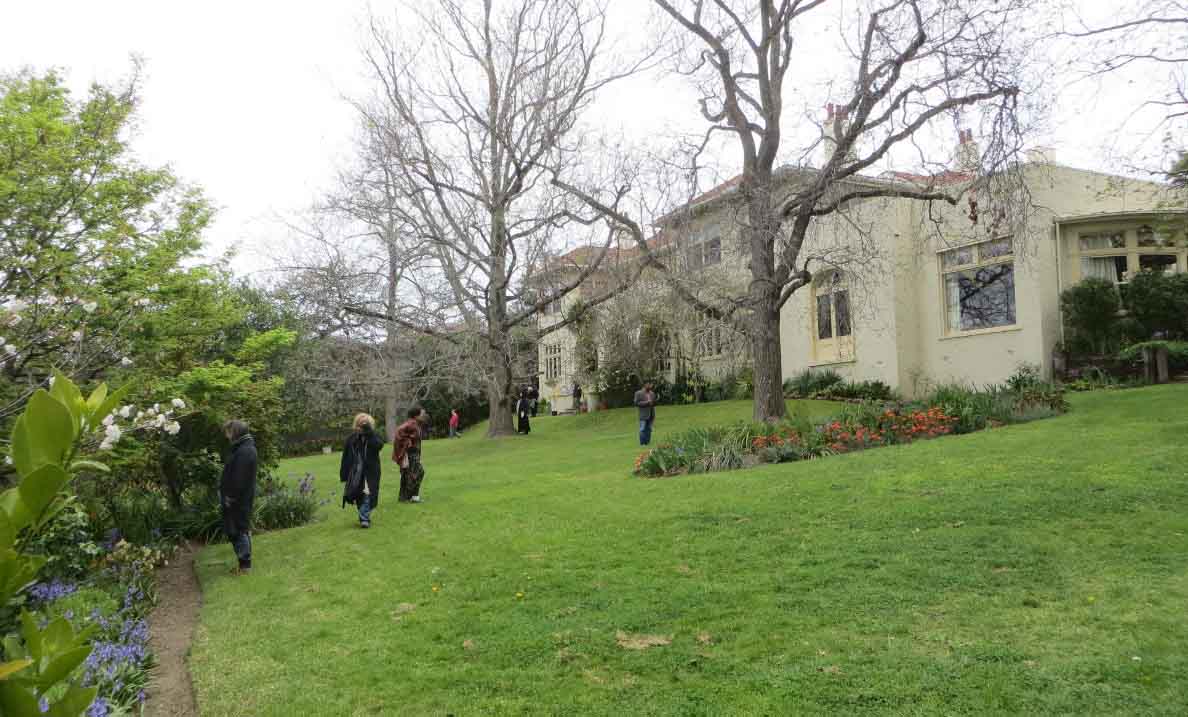 The first 'Seven Days of the Heart Prayers for the Nights and Days of the Week' course to be held in Australia was presented from 30 September to 7 October 2017 at 'Armagh', the headquarters of the Initiatives of Change organisation located in the Melbourne suburb of Toorak, Victoria.
Stephen Hirtenstein, editor of the Journal of the Muhyiddin Ibn ʿArabi Society, a co-founder of Anqa Publishing and author of numerous books and papers including the just-published 'Alchemy of Happiness', facilitated the intensive, contemplative course designed to go into the prayers more deeply through meditation, reading the morning, evening prayers and periods of silence. It was his first visit to Australia.
Twenty five people who had previously studied Ibn 'Arabi participated. They came from around Victoria, from interstate and from Indonesia, for what was an unparalleled experience.
Some comments from participants:
"The retreat was like entering an oasis for me. I loved the routine of meditations, sharing and discussing prayers, doing zikr and eating together. I came away emptied (of worries) and filled with baraka…"
"It was most wonderful to meet friends from Beshara Australia. Even more so to be able to share the experience of the seven days of the heart with each and everyone of you."
Following the course, Stephen presented talks in Adelaide, Sydney and Melbourne jointly hosted by Beshara Australia, the Muhyiddin Ibn 'Arabi Society and Anqa Publishing, along with the hosts of the respective venues. They were well attended and generated further interest and enquiry.
Rosemary Rule
Secretary, Beshara Australia
10 November 2017