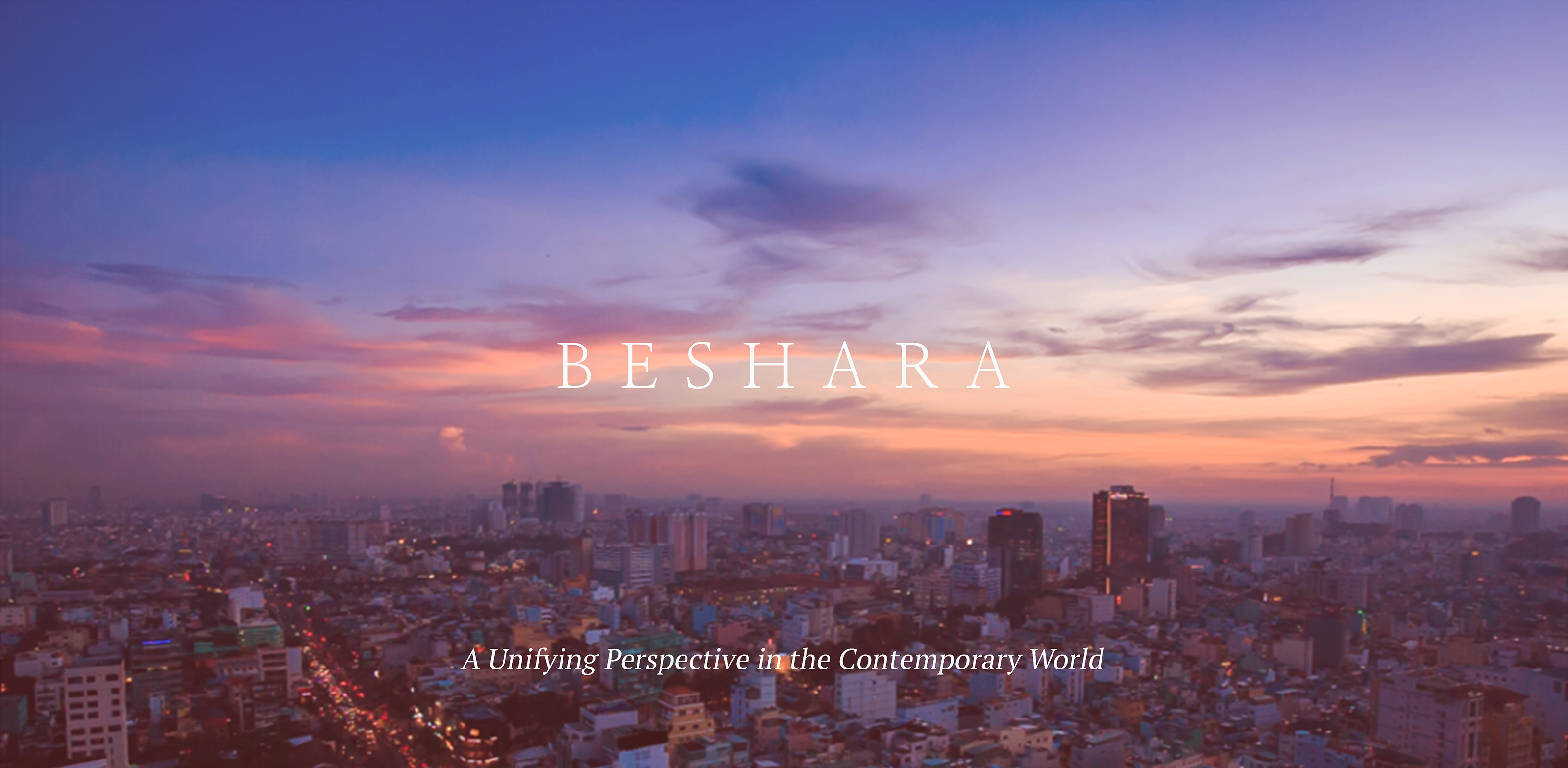 Education in Unitive Spirituality
Held in Melbourne, Australia
30 September – 7 October, 2017
Available from Chalice Verlag, a German edition of Bülent Rauf's Addresses I and II in a single volume. Translated by Robert Cathomas and Stefan Bommer, here is the preface to this new translation, which contains quotations from previously unpublished correspondence of Bülent Rauf.
'What a gift, what a great human!', writes Richard Twinch in his obituary for Mansura Brenda Thomas, who passed away on July 7th 2017.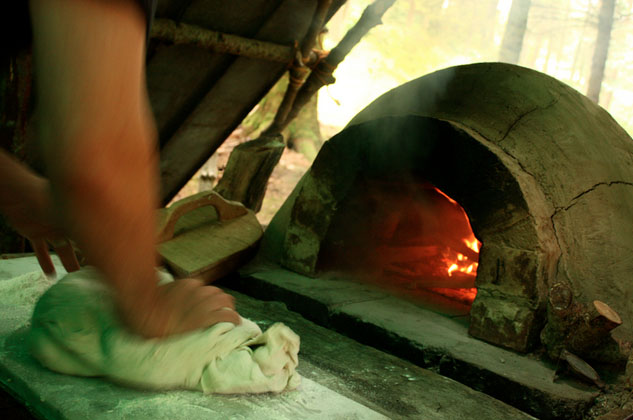 June 30 – July 7, 2018
July 28 – August 4, 2018
August 11 – 17, 2018
Chisholme Institute, Scottish Borders, UK
Seven days of self-discovery in a retreat environment, free from phones, internet and electricity – living in yurts on the edge of woodland.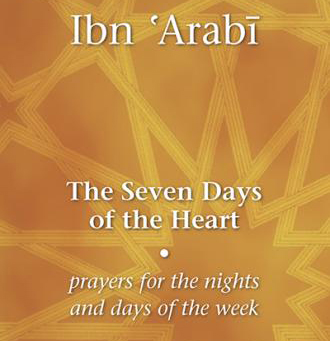 September 30 – 7 October, 2017
Armagh, Melbourne, Australia

An intensive, non-residential study retreat, led by Stephen Hirtenstein.
Application deadline: June 30th, 2017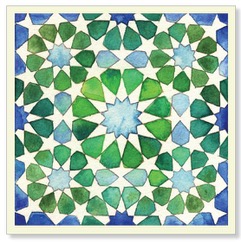 January 20, 2018 (2–5pm)
The October Gallery, London, UK
An afternoon seminar on Ibn 'Arabi's Fusus chapter on the Heart facilitated by Michael Cohen and David Hornsby.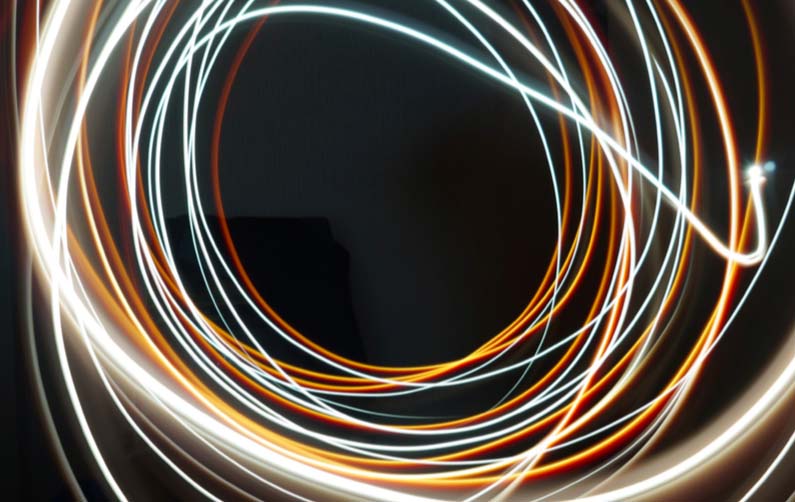 October 8 – January 28, 2017
The Salisbury Centre, Edinburgh
What is the single most important point that must be understood by a person who wants to know?
A series of seven themed explorations.
the perspective that there is only one unlimited existence, expressing itself infinitely as a gift of love.
the realization that self-knowledge from such a unifying point of view results in an understanding of the whole, by the whole.
this wisdom, which is at the heart of all the great spiritual and religious traditions.
Beshara.org is an online platform for promoting and discussing these ideas.  The site is managed by the Beshara Trust, a UK-based charity established in 1971 with a mission to provide education in light of this perspective. The Trust is supported entirely by philanthropic donations and voluntary work by people supportive of its aims.