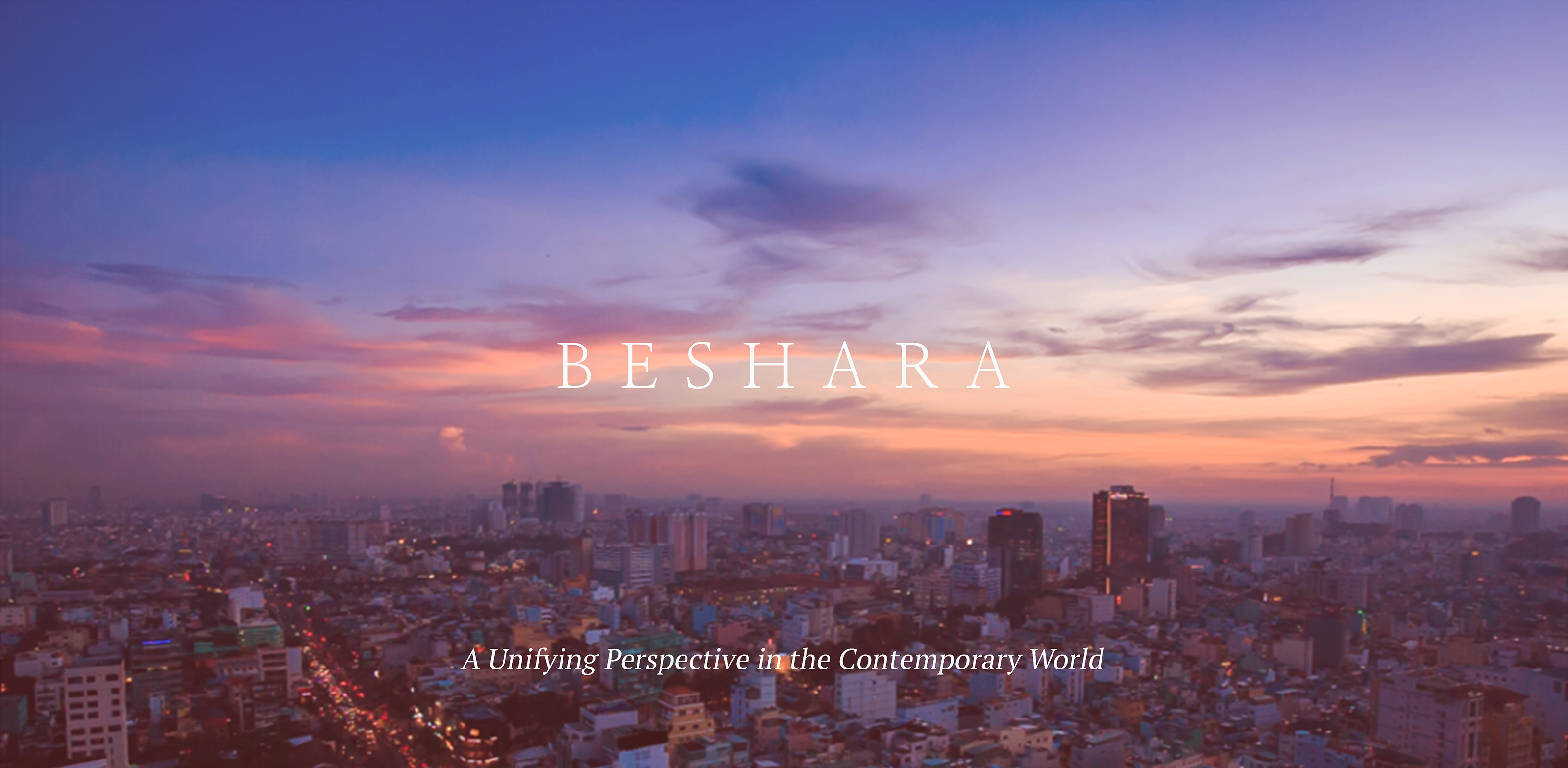 Education in Unitive Spirituality
Nothingness and Gratitude: Themes in Spiritual Life
The video and transcript of this year's Beshara Lecture given by George Pattison is now available.
Love returns you to yourself
if you let it;
Love will bring you through the wild valleys
and the turbulent waters,
Until only love is speaking to Love.
From: The Way of Love, by Paul Finegan
Two personal recollections of a study tour in the footsteps of St Cuthbert, the 7th century Christian, led by Kathy Tiernan last autumn.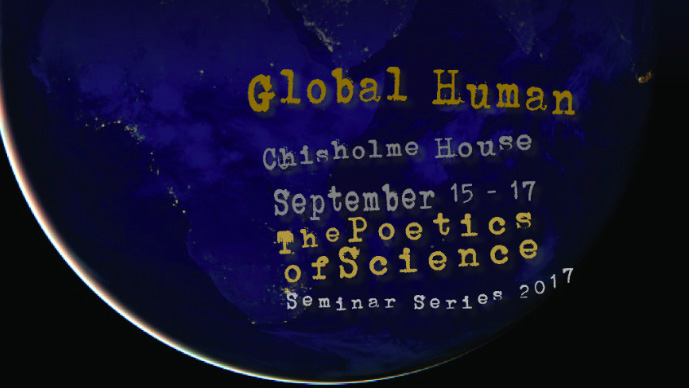 Poetics of Science: Global Human
September 15 – 17, 2017
Chisholme Institute, Scottish Borders, UK

The third of three seminar weekends – interactive presentations and workshops with speakers from diverse backgrounds, films and music nights.
More information
The Future of Food and Farming – theory and practice
September 17 – 24, 2017
Chisholme Institute, Scottish Borders, UK
A week intensive course with Colin Tudge, exploring the meaning and possibility of Enlightened Agriculture.
More information
the perspective that there is only one unlimited existence, expressing itself infinitely as a gift of love.
the realization that self-knowledge from such a unifying point of view results in an understanding of the whole, by the whole.
this wisdom, which is at the heart of all the great spiritual and religious traditions.
Beshara.org is an online platform for promoting and discussing these ideas.  The site is managed by the Beshara Trust, a UK-based charity established in 1971 with a mission to provide education in light of this perspective. The Trust is supported entirely by philanthropic donations and voluntary work by people supportive of its aims.