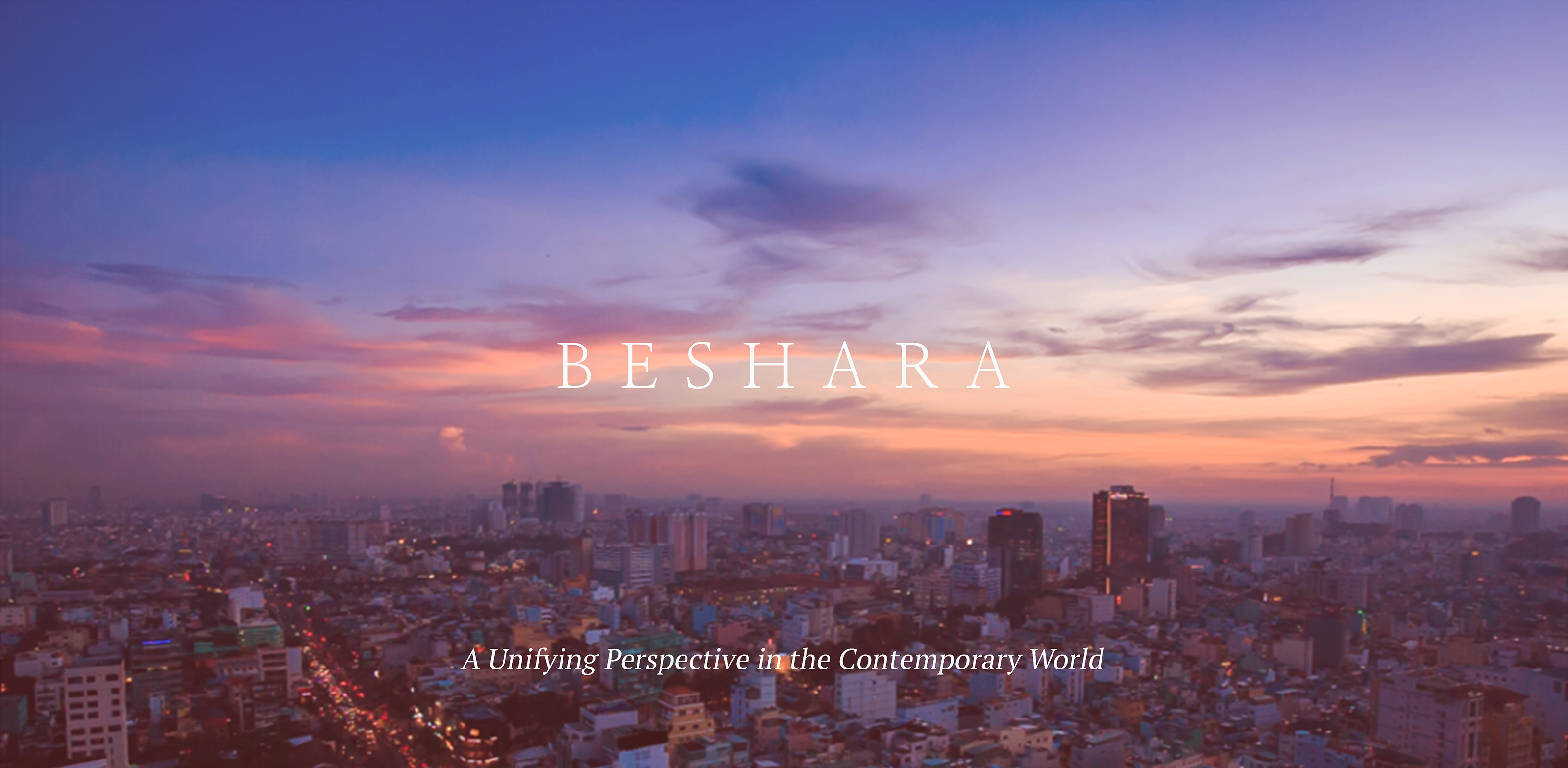 Education in Unitive Spirituality
Beshara is a name for…
the perspective that there is only one unlimited existence, expressing itself infinitely as a gift of love.
the realization that self-knowledge from such a unifying point of view results in an understanding of the whole, by the whole.
the wisdom at the heart of all the great spiritual and religious traditions.
SUBSCRIBE TO OUR NEWSLETTER!
Kathy Tiernan, author of "Place of Repose: A tale of St Cuthbert's Last Journey" and alumni of the Beshara School will be leading a five-day study tour in September 2018 tracing the saint's life in Northumbria. Cuthbert, who lived from 634 to 687, is remembered as monk, bishop and hermit of Lindisfarne.
The Beshara Trust is sad to announce the deaths of two long-standing friends, Mhairi MacMillan and Colin Looker.
We are delighted to announce that the Angela Culme-Seymour Fund is currently inviting grant applications to support the development of new writing, translation and study materials in line with the aims of the Beshara Trust.
Please follow and like us:
Beshara.org is managed by the Beshara Trust, a UK-based charity established in 1971, whose aim is the advancement of education in the consideration of the basic unity of all religions, in particular by the provision of courses to provide an understanding of the relationship of humanity to the universe, the earth, the environment and society, to Reality and to God. The Trust is supported entirely by philanthropic donations and voluntary work.