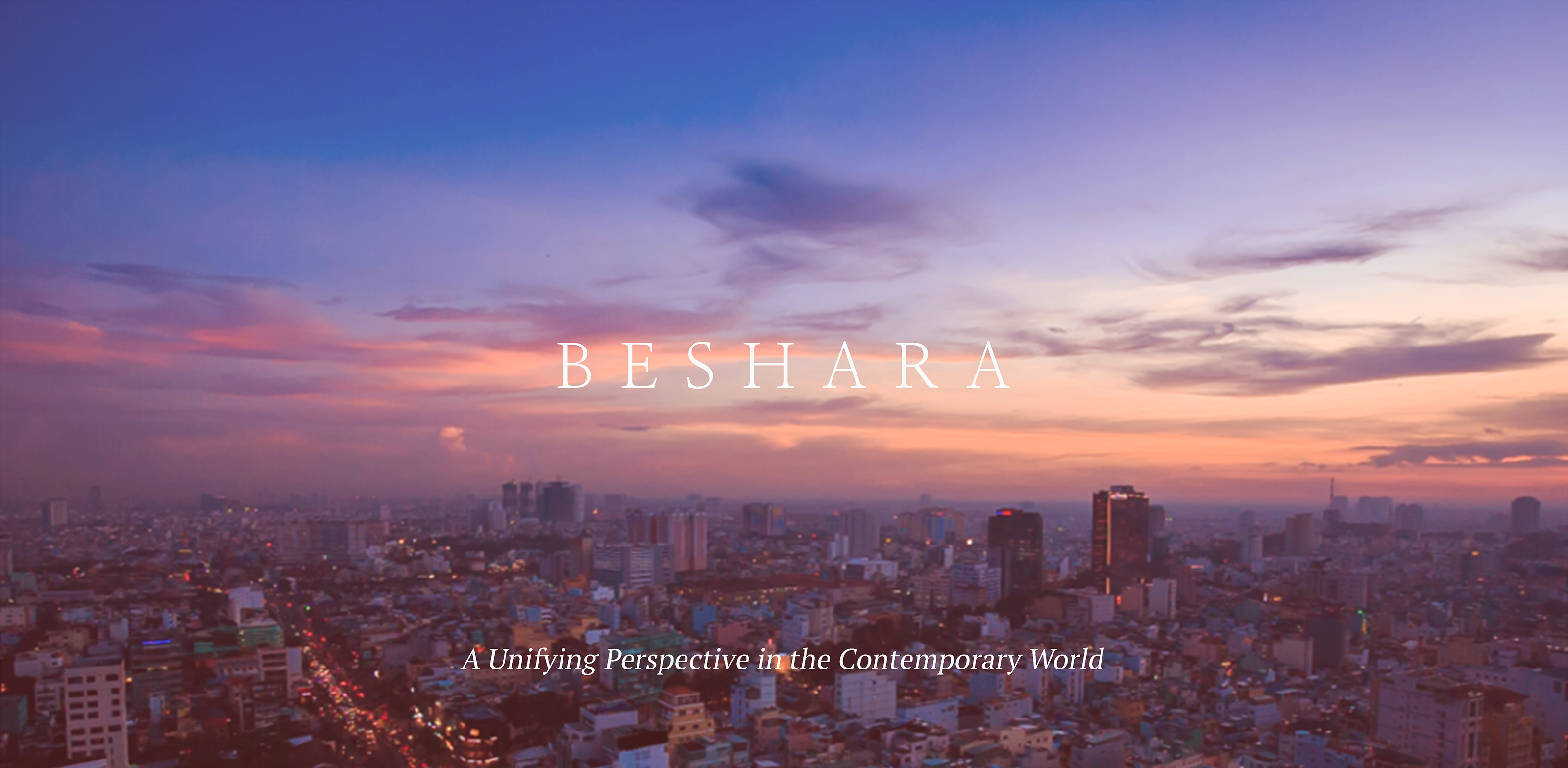 A Unifying Perspective in the Contemporary World
BESHARA is a name for the perspective that there is only one, unique existence, expressing itself infinitely as a gift of love.
The potential to realise this truth lies within every human heart.
The awakening of this potential is the aim of the education at Beshara.
SUBSCRIBE TO OUR NEWSLETTER!
Katherine Tiernan, a student of the Beshara School, has published a new historical novel in March 2019, 'Cuthbert of Farne', about the life of the 7th century Northumbrian saint and mystic.
A report by Beshara Australia on the talks and course presented by Jane Clark during her visit to Australia. August-September 2018.
Kathy Tiernan, author of "Place of Repose: A tale of St Cuthbert's Last Journey" and alumni of the Beshara School will be leading a five-day study tour in September 2018 tracing the saint's life in Northumbria. Cuthbert, who lived from 634 to 687, is remembered as monk, bishop and hermit of Lindisfarne.
Please follow and like us:
Beshara.org is managed by the Beshara Trust, a UK-based charity established in 1971, whose aim is the advancement of education in the consideration of the basic unity of all religions, in particular by the provision of courses to provide an understanding of the relationship of humanity to the universe, the earth, the environment and society, to Reality and to God. The Trust is supported entirely by philanthropic donations and voluntary work.